Hygge Your Way to a Happier Holiday Season
Posted on
November 27, 2017
"We need to learn to enjoy the moment and cherish the little things. It is all about you being happy, content and at peace with oneself." ~ Sofie Pedersen
Sorry about Friday. I didn't post after all. I wouldn't be the least bit surprised or offended if you didn't even notice. No one really slows down for Thanksgiving anymore and I couldn't carve out the time, either. Know what? It's possible I might miss another time or two as we enter into "the holidays." Why? Because for the third year in a row, I'm aiming to get me some hygge instead of hassle. And, I'm inviting you to try it!
You know, I really dislike the tired and overused phrase "the holidays."  The dictionary defines holiday like this: "a day of festivity or recreation when no work is done." Really? Says who?  We've made the holidays into weeks with a monstrous workload! What's more, all too 0ften it's code for a month-long binge of overeating, over-drinking, over-spending and overwhelm. We end up feeling fat, sluggish and remorseful. Yuck. Who needs it?
What the heck is hygge?
"Hygge is about giving your responsible, stressed-out achiever adult a break. Relax." ~ Meik Wiking
First of all, it's pronounced hoo'-ga and it's been slowly creeping into our language and onto our radar. Why? Because it beats the heck out of the hamster wheel we spin on. What is it? Winnie the Poo might tell us you don't spell it, you feel it. Hygge is Scandinavian, and primarily Danish (like me!) Denmark has long been known as one of the happiest countries on the planet. And hygge is part of the recipe.
If you ask a Dane, they might shrug their shoulders and say it's about a cozy fire, candles, cake, coffee and chocolate, comforters, board games and mulled wine shared with family and friends, stuff like that. Fuzzy definitions, all different. Danes are simple and have modest needs to enjoy life. It's more mental than anything. Hygge is a down-shift to a state of mind where nothing disturbs the self-induced state of serenity. Doesn't that sound delicious?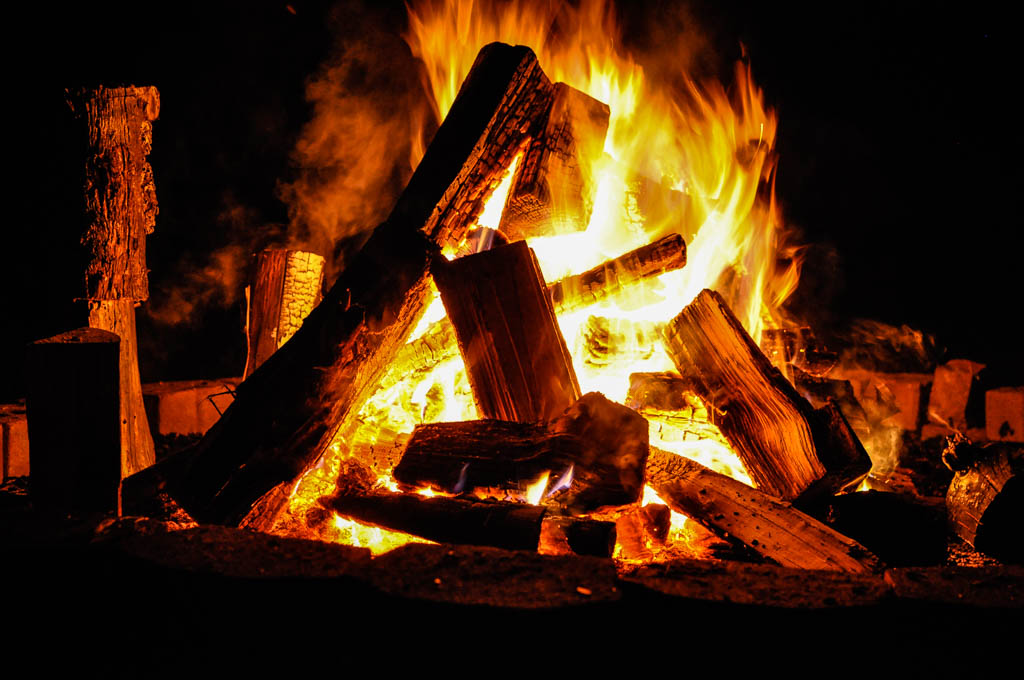 "Hygge is appreciating the simple pleasures in life and can be achieved with very little money." ~ Meik Wiking
Hopping off the not so merry-go-round
Hygge creates conviviality to balance out consumerism and Christmas materialism. We inevitably collide with them every year about this time. And hygge is a fantastic weapon that helps you extinguish the fiery arrows of "gotta, oughta and should" that come flying at you this time of year.
I know how impossible it is to leap off the merry-go-round we live on when it's spinning at full speed. But Hygge is not all or nothing! The best way to make any lasting change is to take a slow, intentional first step and then another. A bit of time? Can you give it 10 minutes? Try to turn down the speed and volume if even just a little. You'll experience more peace and joy, I can almost guarantee it!

Hygge yourself down to the speed of serenity
I encourage you! Get yourself some hygge this year. Spend a little less money and a bit less time decorating, baking, running. Spend a little more time thinking about what really matters. Gather your loved ones near you when you can. If you find yourself alone, savor it, don't mourn it. A little solitude is a good thing. Cultivate a habit of taking a sacred pause to reflect on your life and where it's going. Don't neglect this valuable practice, it will teach you much.
Please spend more time with a cup of cocoa in your hand and listen to some of your favorite Christmas music. Drag out an old quilt, watch a sappy Hallmark movie snuggled with someone you love. Stare into the fireplace and think about where you are right now. Be thankful! Squint at the lights on the Christmas tree like you did when you were a kid, they'll reward you with tiny sparkling halos. Think back. Try to remember what it was like to be little and bursting with excitement!
And finally, please take time to open your Bible and turn to the book of Luke. Read his tender account of the birth of Jesus our Savior. He is the reason we celebrate the season. And when things get crazy, stop and remember that! Savor the peace and beauty that is all around you if you take the time to notice.
Won't you join me in some hygge?
I hope you'll hygge along with me this month. I promise I'm doing my best to take my own advice! The whipped cream on my cocoa would be if you'd tell me about your happy hygge moments! See you Thursday with more ideas for your best December ever! Need a little Christmas program, one that will invite the season with joy and meaning? Email me at bjstreff@gmail.com. I'd love to share some happiness and hygge with your peeps!
"Realize deeply that the present moment is all you ever have. Make the NOW the primary focus of your life." – Eckhart Tolle